12:04 pm
[erictron]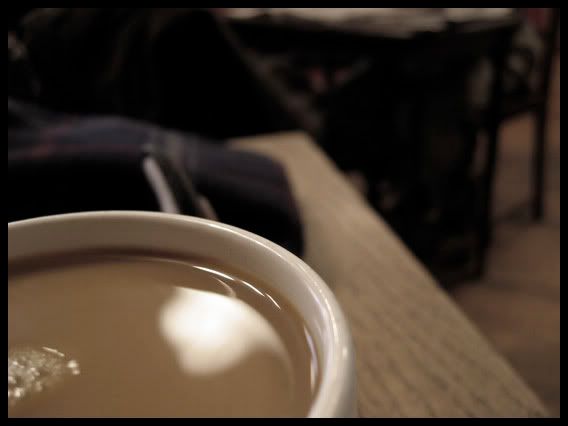 i've decided to write more often in my community.
Hotdogcore, this should be a community where anyone can join. That way, if someone makes a harrasing comment, we can flame them to hell. This isn't BME, we can be ourselves. :-)
1:45 am
[dejected_fate]

today, i love erictron because he makes me happy when i am sad, thanx ericton <3
Current Mood:
drained
1:20 pm
[erictron]

*sips coffee*
When you're away from your livejournal, you can update your journal via e-mail, record phone posts, or create polls. That's so fucked up .
I need a really great journal layout, and i also need not be sick today. I'll get out of it.
i love coffee.
4:23 am
[dejected_fate]

And when the day was ended
I was very satisfied.
Though I knew everything I touched
would wither and would die.
And love was all that would remain
and grow from all these seed.
Mother Nature's a quiet lady
and you're the one I need.
Flesh and blood
needs flesh and blood
and you're the one I need.
this forum is so dead :(
Current Mood:
chipper
5:42 pm
[erictron]

coffee
this is Megan, Hailee, Catlin, and me enjoying our morning coffee together. :)
shit, we look good. Where's hotdogcore?!
Current Mood:
cheerful
3:13 pm
[erictron]